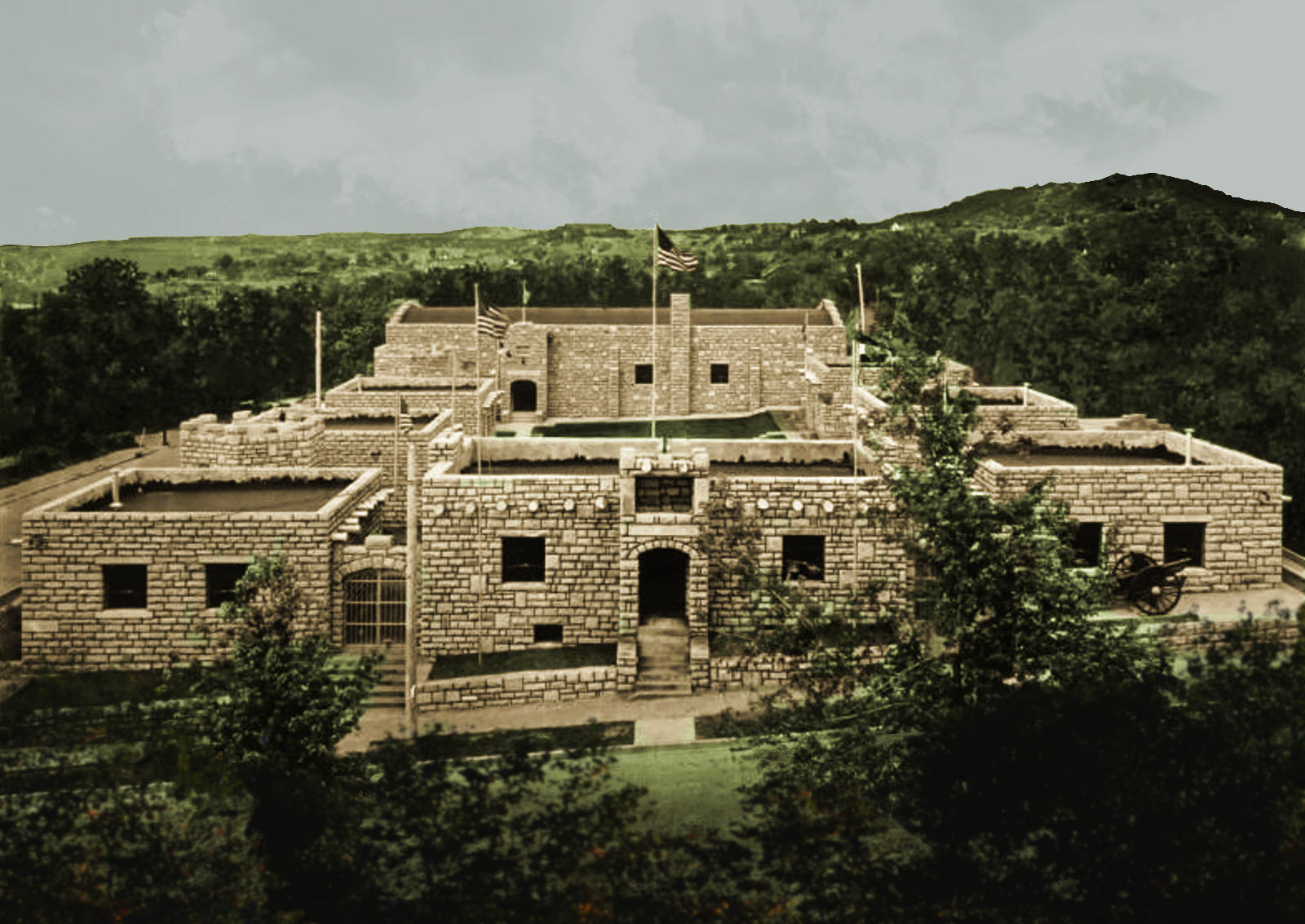 FEW DREAMS COME TRUE, THIS ONE DID.
"A Solid and substantial fortress of memories that should stand for all time and be
dedicated as it has been dedicated to the gallant veterans of all American wars – living and dead".
Veterans' Memorial Square
Trinidad, Colorado
Under Construction
This site currently contains almost no content. Please send us a note if you have any pressing questions.