Saturday, May 2, 2020
12:00 PM – 6:00 PM
Jazz and Blues on the Green, Veterans' Memorial Square, Fort Wootton. Special Guests: Harlan Ashe, Gus Meza and a Very Special Headliner.
About this Event
Come out and enjoy a day of live Jazz, Latin, Blues and Indie music plus food and beverages at Fort Wooton. Bring the kids, blankets and lawn chairs. No coolers or outside food. We have local professional perfromers Tony Meza and Rhe Harlan Ashe Project and a very special headliner band, it's a secret…..but ya gotta come see this…
Gus Meza Band will be rocking the house!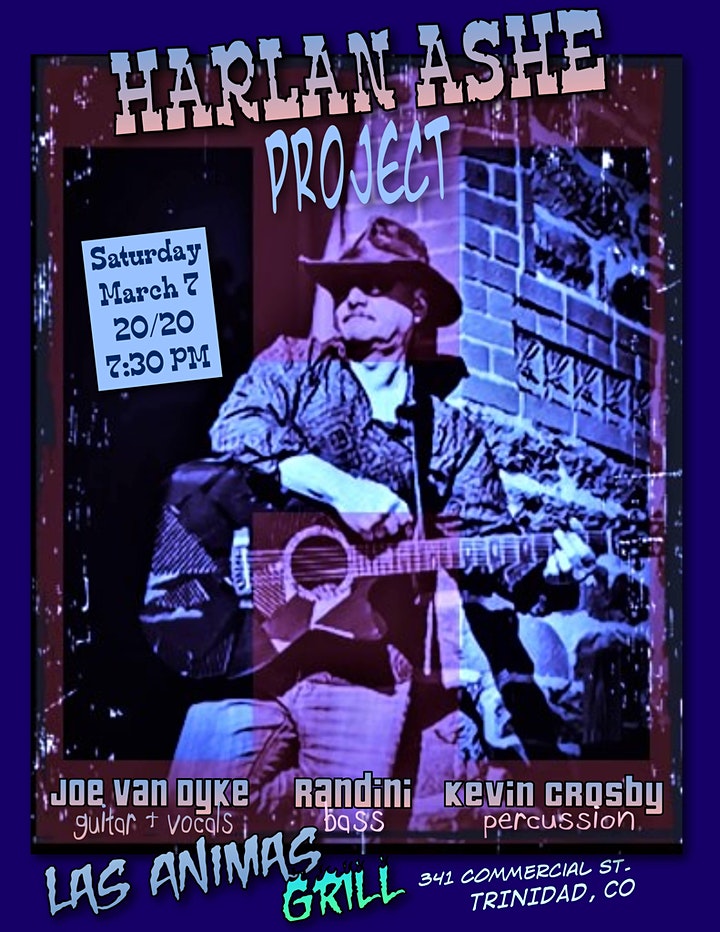 New to SOCO, the Harlan Ashe Project….pure energy!